Izod's Page!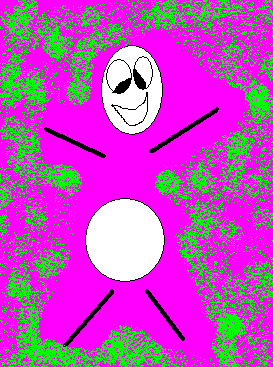 This page devoted to Izod... -->
Scroll down at your own risk.

Things we thought of to say about Izod:
Izod is stupid
(Betty hopes)...but he erased the rest(that is not true what was written here previously, thus i justly erased it Rar!)
Izod is annoying!
Izod is a very crazy, mad, hyperactive, and other bad things person, says HCM Ian.
Izod is CM BC's little brother
And he joined this religion because he does everything that CM BC does...
That's bad, because if he grows up to be like CM BC, then there will be two of him
Two BCs would be a very bad thing!
Thank-you for reading this highly informative documentry about Izod...
Your patience will be rewarded in gold, frankensense, and/or myrrh.